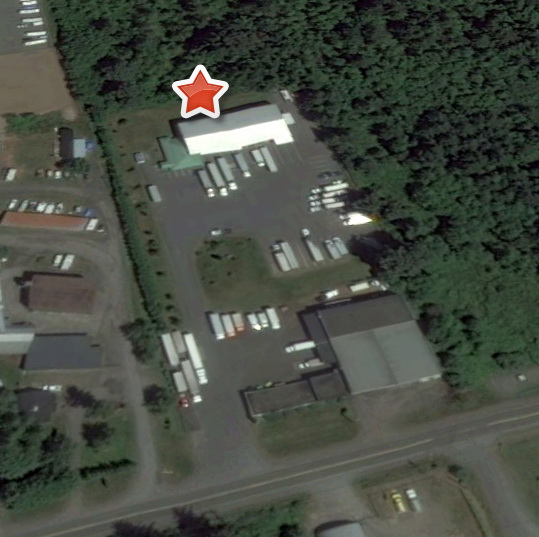 1734 Ryan Rd
Comox, BC V9M 4C9
.
Call Centre: (250) 381-3399
Toll free: 1-800-201-1277
Fax: (250) 381-3183
Email: info@coldstarsolutions.com
The Comox warehouse may be small, but it has the vital role of serving as portal to the north end of beautiful Vancouver Island. Its dedicated team ensures that we are able to provide high quality service to Quadra Island, Gold River, Port Hardy and all points in between.
Operating Hours
Monday: 6 am to 2 pm
Tuesday to Friday: 5:30 am to 3:30 pm
Saturday: By request
Sunday: Closed